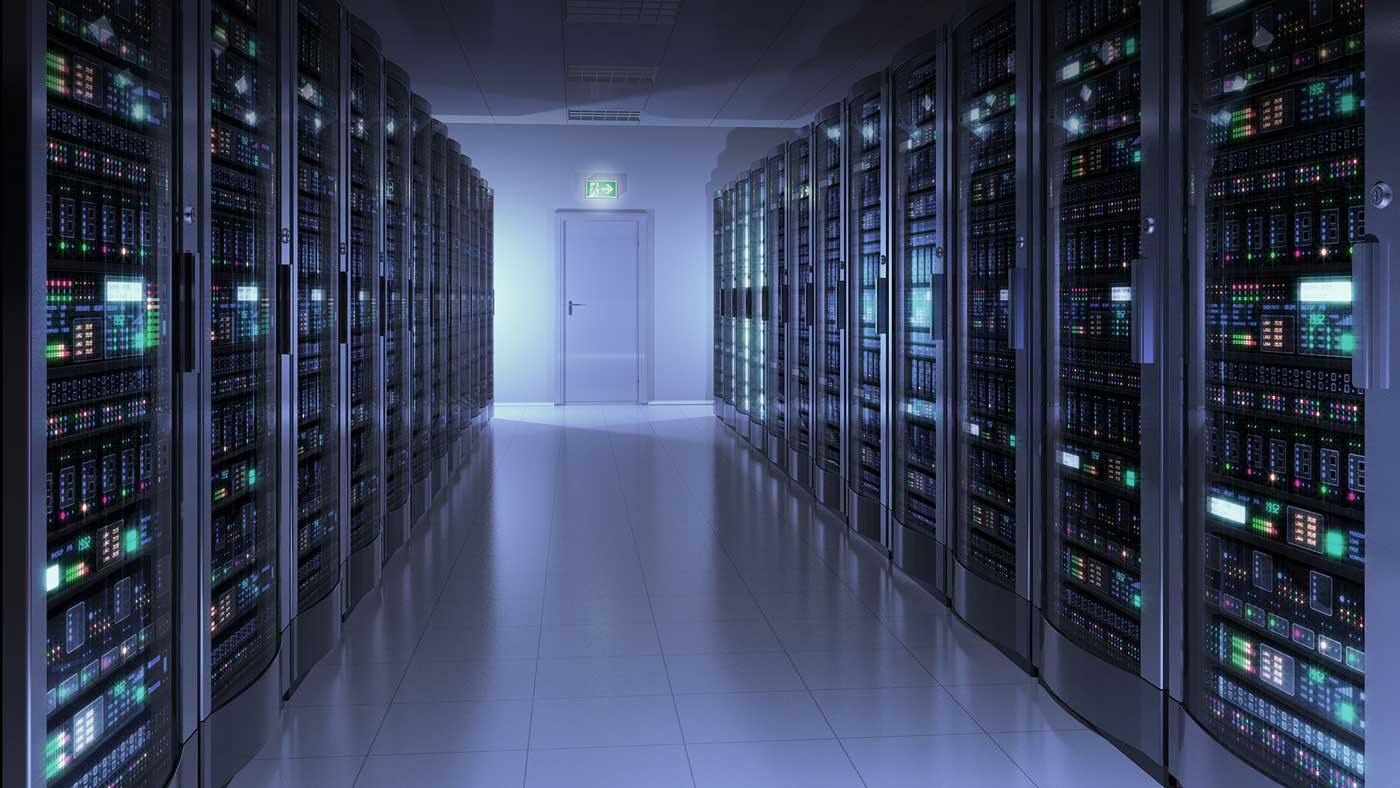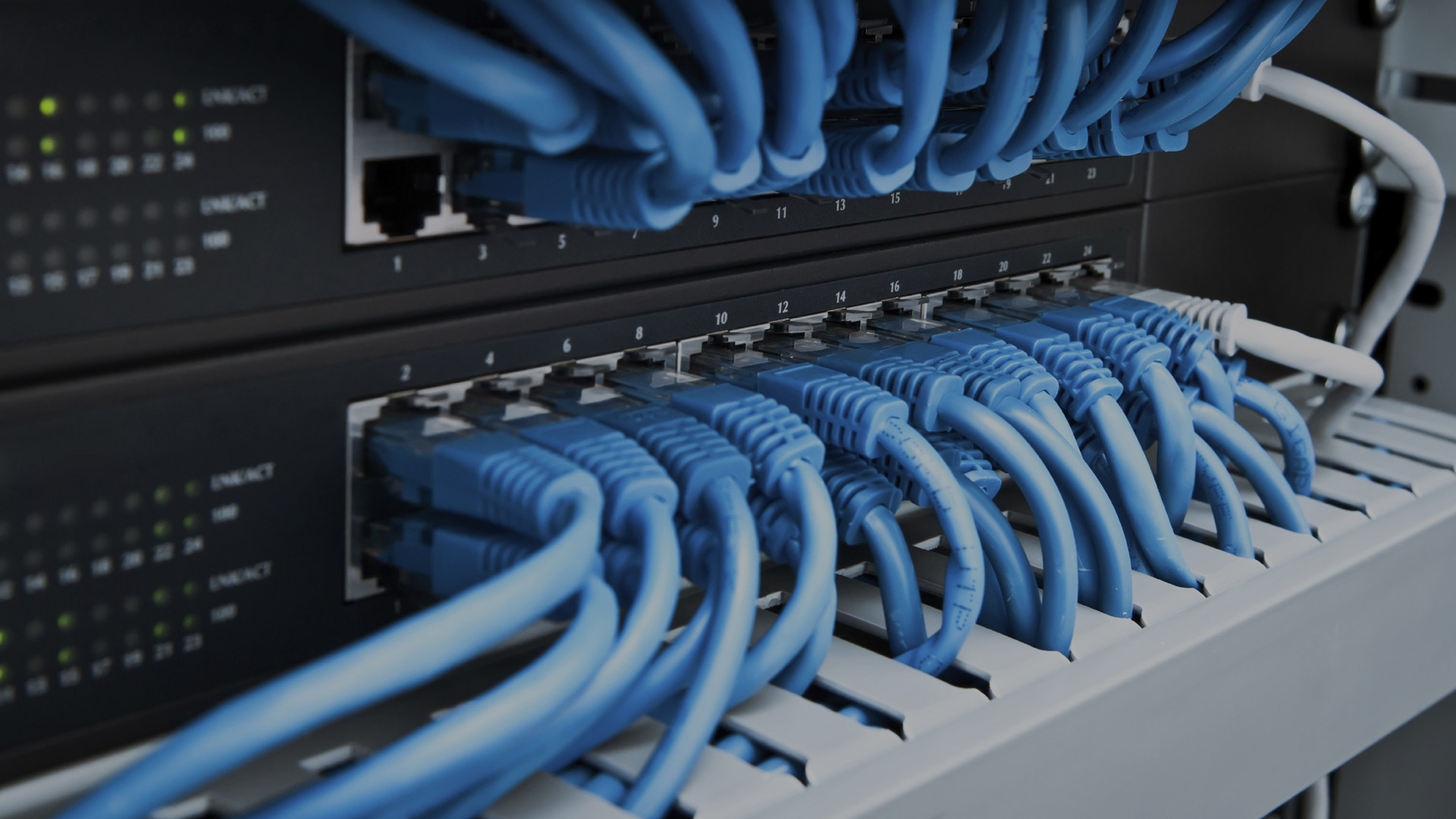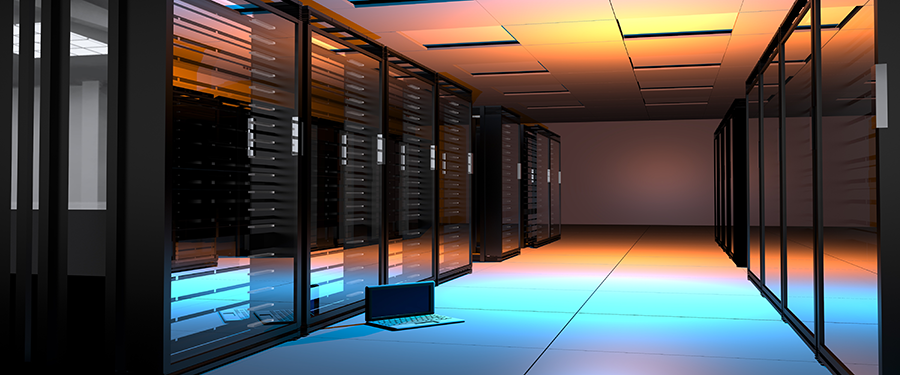 Reliable Solution
Enterprise class hosting technology with 99.99% uptime Guarantee
24x7 Support
24/7 live Support via Phone, Chat, and Ticket System (Email).
---
Multihomed Network
We are connected with multiple internet provider like Vodafone, Airtel and TATA
Fastest Provisioning
Dedicated server & VPS hosting within 24 hours, 30 minute of hardware upgradation
---
We offer a Multihoming Internet Service that ensures a highly reliable and stable Internet connection with no single point of failure in the network. Our system uses redundant Internet connections through BGP engineering to ensure uninterrupted connectivity for our clients..
Electricity load is continuously monitored by our trained professionals 24/7/365 days to ensure the highest level of reliability for our servers. In addition, our data center is equipped with high-capacity Uninterrupted Power Supply (UPS) systems that provide continuous, uninterrupted power to our servers in the event of a power outage.
We offer enterprise-class dedicated servers located in India, providing high-quality performance and security for your business needs. Our dedicated servers are designed to meet the highest standards of performance and reliability. With our servers, you can expect fast, secure, and efficient performance that is backed by our expert team of technicians who are available 24/7 to help solve any issues. Our servers are customizable to meet your specific requirements, and we offer a range of hardware options to choose from. With our dedicated servers in India, you can be confident in the security and performance of your online applications and services.
Need Affordable Server Deals?
Dedicated Server Hosting
Starting From
$60
Per Month
Echo Dedicated Server
Starting From
$135
Per Month
Power Dedicated Server
Intel Xeon E3-12xx 3.1 GHz
Starting From
$60
Per Month
Instant Dedicated Server
Activate Server Instantly
Varieties of OS & Control Panel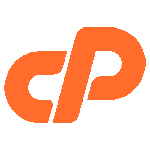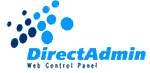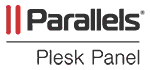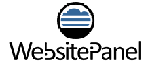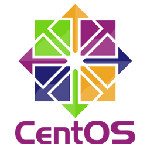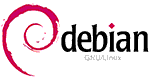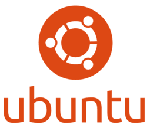 Why MegaHostZone?
High Quality VPS hosting
Our dedicated web servers and VPS hosting services provide a winning combination of top-notch support, high-quality hardware, and advanced security systems, all located in India.
Reliable & Affordable Hosting
Looking for a reliable and cost-effective dedicated hosting solution? You've come to the right place.
Customizable And Scalable
Our dedicated server solutions are fully customizable to meet your individual requirements. You have the freedom to choose the hardware that best suits your needs.
Redundant Connectivity
With our redundant connectivity solution, we guarantee a 100% network uptime, ensuring that your applications and servers are always available to your valuable clients.
Unlimited Reboot/Reinstall
Our support team is available 24/7 to assist you with any server management tasks you may need, including OS reloads, reboots, and shutdowns. Simply reach out to us through email, phone, or support ticket and we will take care of it for you.
Automated Provisioning
Our dedicated server solution offers an Automated Provisioning system, allowing for instant server setup through our management panel. This feature provides a quick and easy installation process, saving you time and resources.
24x7 Email Support
Our dedicated support team is available 24/7/365 to assist you with any technical issues you may encounter. Our team members are highly experienced and knowledgeable, and they will work diligently to resolve your issues in a timely and effective manner.
Migration Assistance
If you are an existing client and want to transfer your servers to our dedicated hosting, we offer free server migration assistance. Simply reach out to our support team, and they will guide you through the process.
NEED HELP OR INFORMATION?
CALL,EMAIL,CHAT WITH

US